About TNC

The Northern Charter
5th Floor
Commercial Union House
39 Pilgrim Street
Newcastle, NE1 6QE

thenortherncharter@gmail.com

Project Space open during events only
Contact/Location

Mailing List
Description

Studio Holders

Studios Available


The reading group
18 Crazy Angels
Thursday
26 November
7.30pm

Projection Club with Rei Hayama and Makino Takashi
£4 Entry

Visiting from Japan, Projection Club are joined by filmmaker/artists Rei Hayama and Makino Takashi

Rei Hayama
Wildlife's influences on Rei HAYAMA's childhood and her family is the important background and it is a motive of Rei HAYAMA's filmmaking. One main theme consistent throughout her creativity is to seek for the human's sense of reality that have been found through others (nonhuman) and, to have doubt for it. To think about the thing that are beyond incommensurability. By the influence of experience in oil painting and sculpture before she starts filmmaking, those strong inquiring mind about texture of images can be found on her filmmaking in uses film material. So far, Rei HAYAMA had made most of the soundtracks to her films.

Makino Takashi
By projecting materially distressed film, Takashi Makino creates atmospheres and transitory environments. Soundscapes accompany, sometimes made in collaboration with others (including Jim O'Rourke!) chilling forms, ghostly spirits play with the true atmospheric yet mechanical presence of film-projection - a happening which unravels like the film spool before your eyes.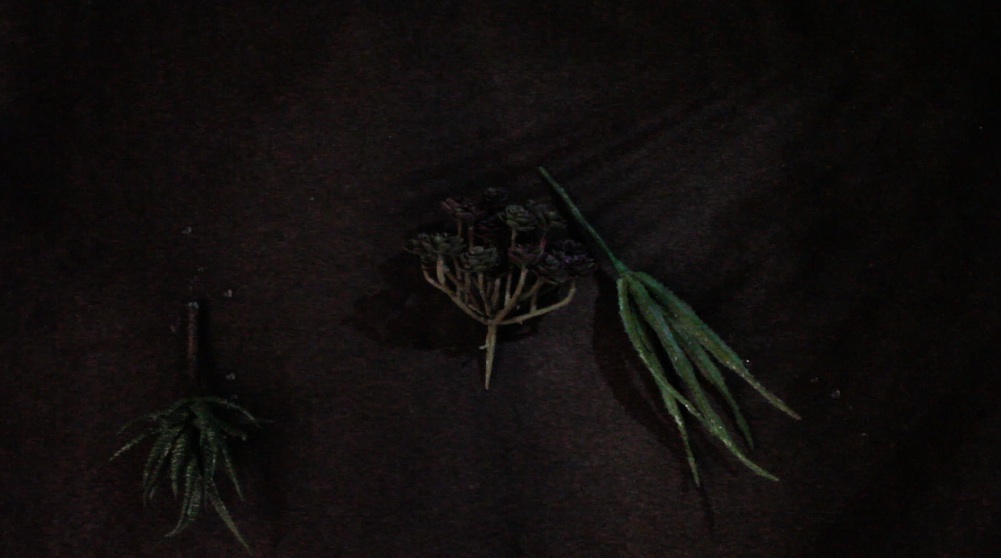 20



2016
2014
2013
2012
2018
2019
Images/Blog
Women Artists of the North East Library
2015
2017