About TNC

The Northern Charter
5th Floor
Commercial Union House
39 Pilgrim Street
Newcastle, NE1 6QE

thenortherncharter@gmail.com

Project Space open during events only
Contact/Location

Mailing List
Description

PROJECT SPACE




Studio Holders

Studios Available

aaaaaaaaaaaaaaaaaaaaaaaaaaaaaaaaaaaaaaaaaaaa
the reading group


An open reading project exploring
the work of women writers and the subjective female voice.


the reading group is a project initiated by Nadia Hebson and supported by Arts Council England and Newcastle University, for further information about its agenda and programme contact nadia.hebson@ncl.ac.uk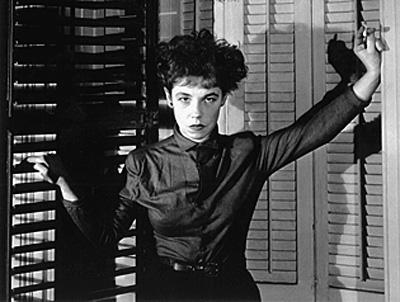 18 Crazy Angels
ABOUT
the reading group

An open reading project exploring the work of women writers and the subjective female voice.

"Because I'm moved in writing to be irrepressible. Writing to you seems like some holy cause, cause there's not enough female irrepressibility written down. I've fused my silence and repression with the entire female gender's silence and repression. I think the sheer fact of women talking, being, paradoxical, inexplicable, flip, self-destructive but above all else public is the most revolutionary thing in the world."
Chris Kraus, I Love Dick

"My father predicted everything when he said I would procrastinate until I died."
Jane Bowles

Meeting every 6-8 weeks the reading group, hosted by The Northern Charter, will examine text, film and performance that explores a radical, frequently subjective, female voice.
20



2016
2014
2013
2012
2018
2019
Images/Blog
Women Artists of the North East Library
2015
2017