About TNC

The Northern Charter
5th Floor
Commercial Union House
39 Pilgrim Street
Newcastle, NE1 6QE

thenortherncharter@gmail.com

Project Space open during events only
Contact/Location

Mailing List
Description

Studio Holders

Studios Available

aaaaaaaaaaaaaaaaaaaaaaaaaaaaaaaaaaaaaaaaaaaa

MATTHEW CRAWLEY
HARRY MEADLEY
DAVID STEANS

'18 CRAZY ANGELS'
2014 - ongoing
Acrylic and duratrans prints in light fittings, MP3
58x58cm (x3) , 118x58cm (x15)

Accompanied by
'Day Release' booklet
21x14.8cm
16 Pages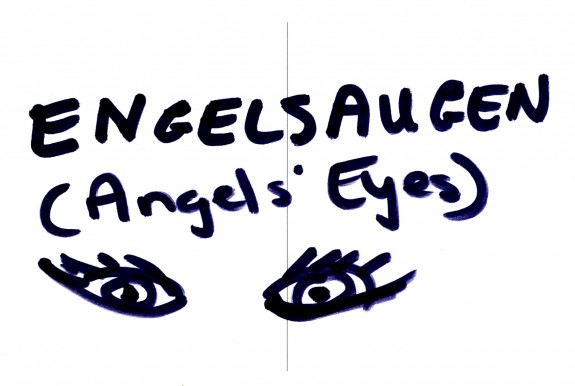 'Eighteen Crazy Angels' has been acquired by The Northern Charter as part of our permanent collection.
It is viewable at all Northern Charter events in The Northern Charter Project Space.

Day Release is an exhibition by artists Matthew Crawley, Harry Meadley and David Steans, conceived upon an invitation by The Northern Charter. In it they are presenting a major new collaborative work: 'Eighteen Crazy Angels'.


Whilst operating primarily as solo artists, in 2012 Crawley, Meadley and Steans founded Leeds Weirdo Club, a working studio and an anomalous art institution.

"The three of us have individual practices but the studio engenders collaborations amongst us, and is itself a collaborative endeavour. Leeds Weirdo Club is not an artists group but rather an environment and entity created by the three of us... As something generative, made by us but also making for us, Leeds Weirdo Club has developed a set of concerns that we hope will mutate and expand in coming years. The invention of histories, the inversion of hierachies and the interrogation of prevalent systems of validation and valuation are some of the things Leeds Weirdo Club thinks it is interested in. We further hope some of this comes across in our projects, exhibitions, website and publications. In 2013 we staged four Quarterly Exhibitions, hosted two informal 'nights' (A Night to Forget and An Evening for the Haters), and produced a publication in the form of an Annual."




18 Crazy Angels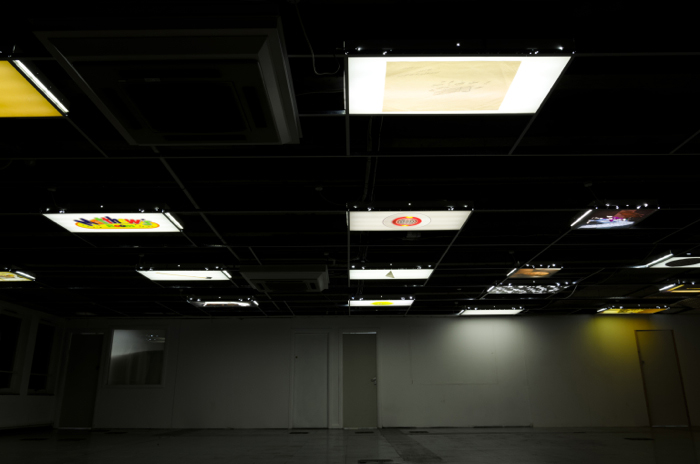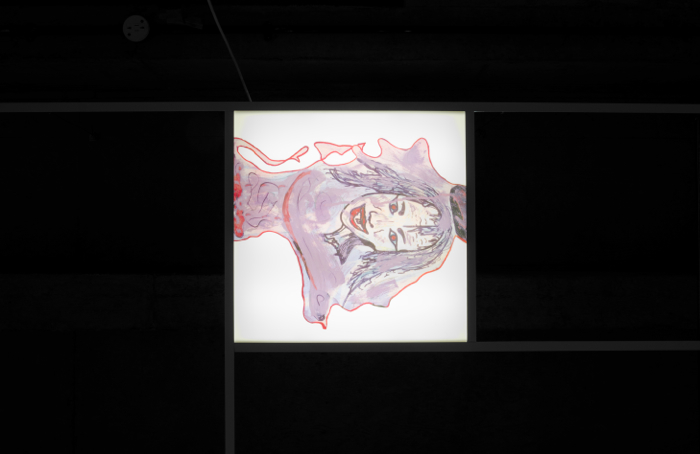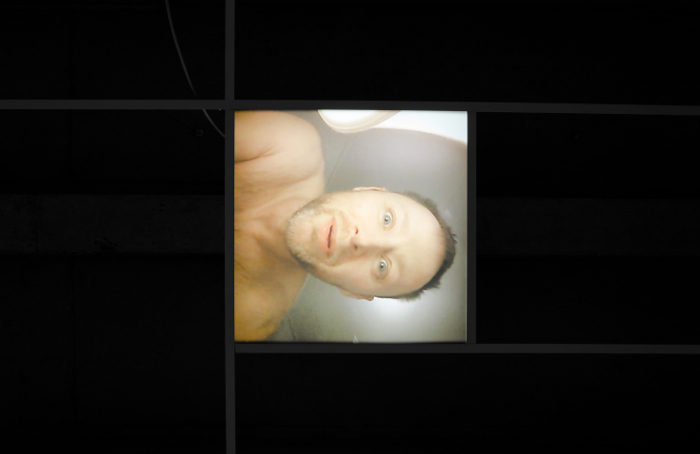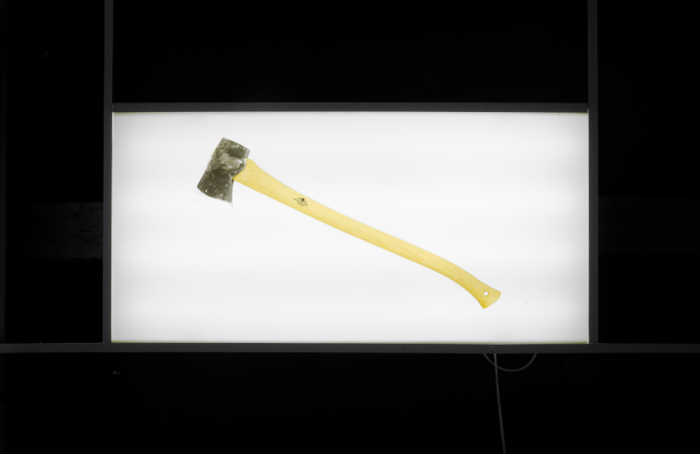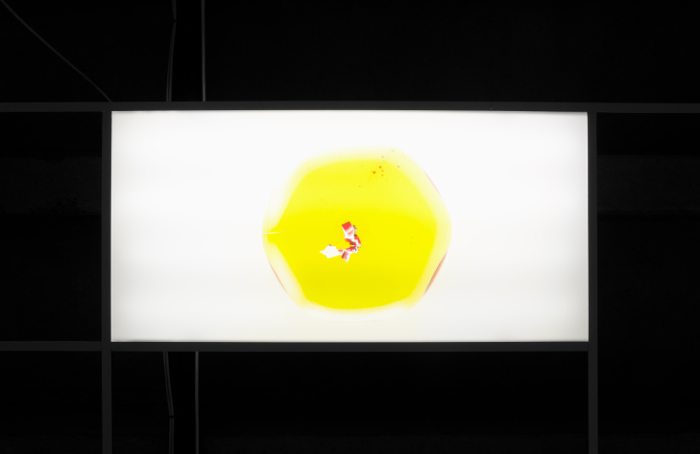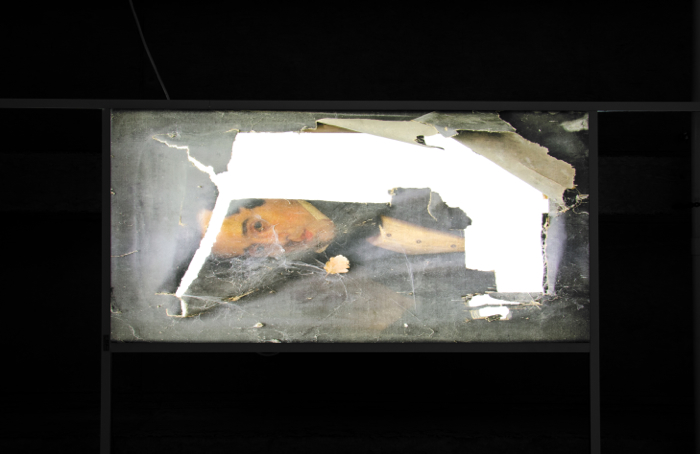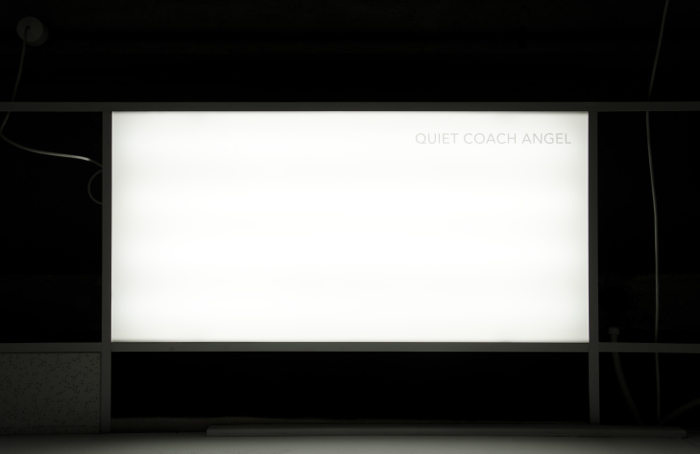 DOWNLOAD PDF




20



2016
2014
2013
2012
2018
2019
Images/Blog
Women Artists of the North East Library
2015
2017