About TNC

The Northern Charter
5th Floor
Commercial Union House
39 Pilgrim Street
Newcastle, NE1 6QE

thenortherncharter@gmail.com

Project Space open during events only
Contact/Location

Mailing List
Description

Studio Holders

Studios Available


The reading group
18 Crazy Angels
Thursday 28th May, 7.30pm
A PERCEPT WITHOUT AN OBJECT
Artists' film screenings and critical discussion

How do we understand visual hallucination?
As many as two million people in the United Kingdom repeatedly see people, animals, and objects that have no objective reality. Hallucinations on the border of sleep, dementing illnesses, delirium, eye disease, and schizophrenia account for 90% of these.

Hallucination is often referred to medically in terms of abnormality, psychosis and historically, lunacy, but on closer examination evidence of hallucination can be found at the root of many aspects of folklore – our perception of the world now has in fact been informed by the visual hallucinations of those who have gone before us. In itself this serves to underline the importance of such visions to contemporary culture, and to highlight a value and application to them which is often discounted.

Personal and anecdotal accounts of visual hallucination often relate them in terms of a moving image, as if the person experiencing them is watching a film in their 'mind's eye'.

This evening is an attempt to explore visual hallucination through the moving image, with a curated programme of short artist films from Leah Millar, Steffen Levring and Luke McCreadie among others, followed by an open discussion led by the artists and scientists from Newcastle University's Institute of Neurology.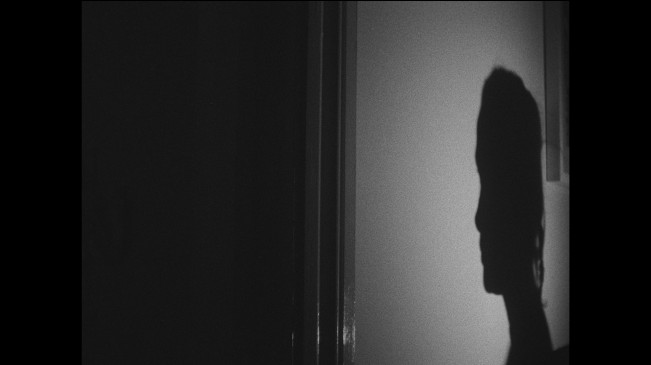 20



2016
2014
2013
2012
2018
2019
Images/Blog
Women Artists of the North East Library
2015
2017