About TNC

The Northern Charter
5th Floor
Commercial Union House
39 Pilgrim Street
Newcastle, NE1 6QE

thenortherncharter@gmail.com

Project Space open during events only
Contact/Location

Mailing List
Description

Studio Holders

Studios Available


The reading group
18 Crazy Angels
04 July
6.00-8.00pm

Eastern Surf
Accept the Mystery!
For The Northern Charter Eastern Surf stage a new performance event which will unfold over the course of an afternoon. Exploring how social networks reflect and shape identity we will produce a collective narrative from images posted in real time and their connection to objects, emotions and people in the space. Cycling back and forth through states of reality, together we will commune with an unknown accidental community.

Eastern Surf are a collective of four artists Ana Kuzmanic, Francesca

Nobilucci, Ewan Sinclair and Shona Macnaughton, living in the UK and Croatia. During the past few years we have organised, produced and participated in a number of projects including exhibitions, performance, video, sculpture, publications and web based work. Looking at the control mechanisms that affect the way we and others communicate, we test the parameters of how we understand the "public realm" and how people are permitted to interact with such spaces.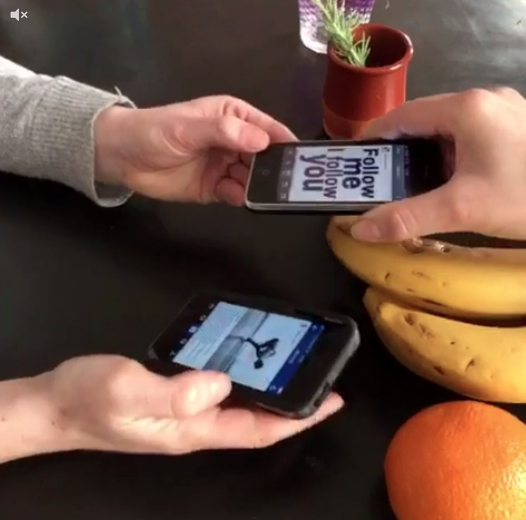 20



2016
2014
2013
2012
2018
2019
Images/Blog
Women Artists of the North East Library
2015
2017