About TNC

The Northern Charter
5th Floor
Commercial Union House
39 Pilgrim Street
Newcastle, NE1 6QE

thenortherncharter@gmail.com

Project Space open during events only
Contact/Location

Mailing List
Description

Studio Holders

Studios Available


18 Crazy Angels
2015



Kathryn Elkin

Studio is Sudden




Join Giles Bailey & CIRCA Projects' in their shared studio at The Northern Charter, Newcastle, to test out works in progress, examine processes and share thoughts with invited guests. The studio is open to the public every Tuesday 7-9pm from May 23rd onwards, announcements of the focus of each evening will be published on social media in advance of the day.

Between November 2017 and February 2018 we have invited a number of guests who take interesting and unique approaches to working with archival material, rethinking the contemporary by moving away from dominant narratives in history. We will look at and discuss their work alongside recent artworks made by Giles Bailey & CIRCA Projects.

Kathryn Elkin's Studio is Sudden event became part of her 2018 film 'Queen'.
20



2016
2014
2013
2012
2018
2019
Images/Blog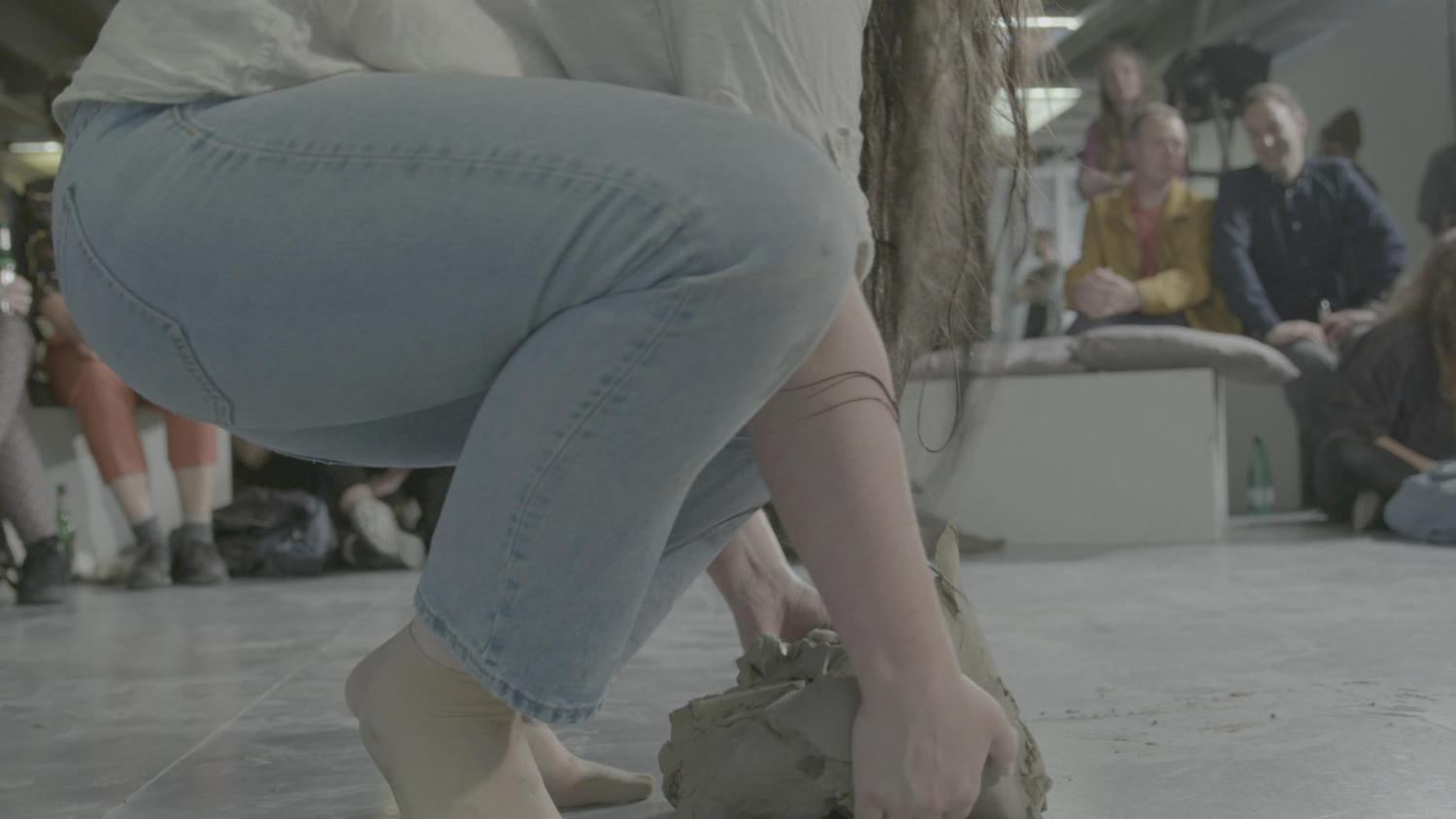 A public event - which is also a video shoot for a new project by Kathryn Elkin.

Festuring live performances from

Dawn Bothwell
Tess Denman-Cleaver
Grace Denton
Rene McBrearty
Heather Bonnie Reid
Nicola Singh



Women Artists of the North East Library
2015
2017