About TNC

The Northern Charter
5th Floor
Commercial Union House
39 Pilgrim Street
Newcastle, NE1 6QE

thenortherncharter@gmail.com

Project Space open during events only
Contact/Location

Mailing List
Description

Studio Holders

Studios Available


18 Crazy Angels
2015



Workshop with
Ruth Beale

Thursday
16 Feb
1pm-4pm
Subjectivity and the Archive

A practical writing workshop with Ruth Beale exploring the relationship to history and the archive through narrative perspective. The workshop will include writing exercises using tense as a conceptual device, to shift from immediate to remote, fact to fiction.

Questions we might consider:
What is our role and agency as storyteller?
Where is the central narrative and where are the peripheries?
How is archival material brought into dialogue with contemporary experience?

Schedule:
1pm Welcome and introductions (everyone to introduce themselves. Talk about my work and ideas in the workshop
1.30pm Exercise using keywords/starter words: imaginative writing followed by exercise around tenses. We'll all choose one to read out and share.
2.20pm
Short break
2.30pm
Exercise using historical pamphlets/images/objects – reactions to them and sentence starters
3.00pm
Share what we have written and discussion
4pm End


Ruth Beale's practice considers the relationships between culture, governance, social discourse and representation. A form of socialised questioning, it includes performance, writing, collecting, drawing and socially-engaged processes. She works on both long-term projects involving extensive archive research, and more spontaneous performances which co-opt audiences, collaborators and participants.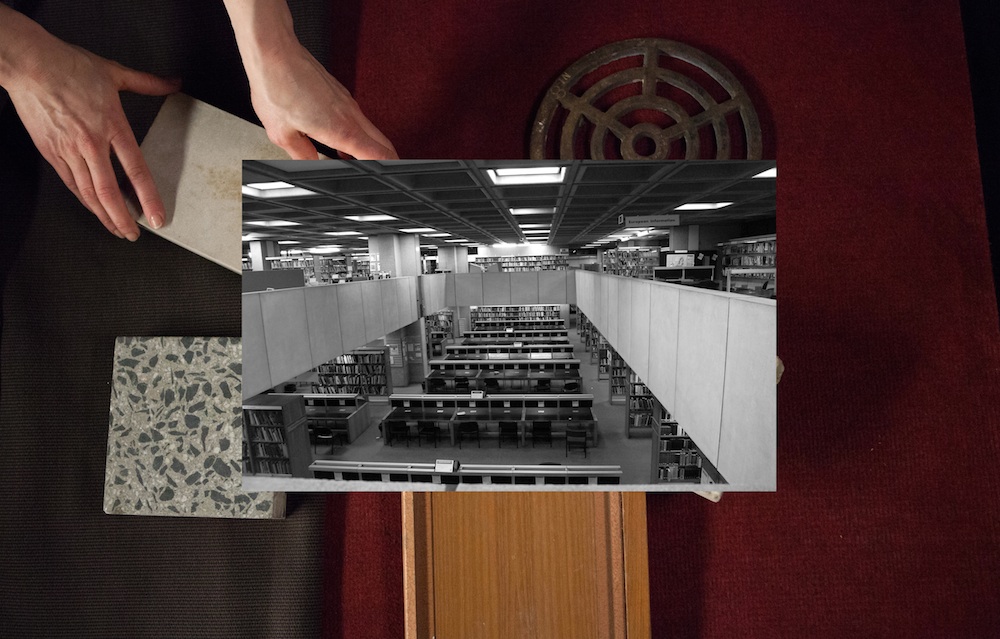 20



2016
2014
2013
2012
2018
2019
Images/Blog
Women Artists of the North East Library
2015
2017