About TNC

The Northern Charter
5th Floor
Commercial Union House
39 Pilgrim Street
Newcastle, NE1 6QE

thenortherncharter@gmail.com

Project Space open during events only
Contact/Location

Mailing List
Description

Studio Holders

Studios Available


18 Crazy Angels
Thursday 8th December

Doors 7pm
8pm Performance


Johnny the Biblical Rapper at The Northern Charter
Thursday 8th December 2016

Doors 7pm
8pm Performance


Johnny is a white, Male, northern, British, spoken word poet

Reviews:
"Johnny is a DICK. End of." - Alex (London)
"Johnny just needs to be held for a really, really, long time , so long that he cries"- Craig (Newcastle)
"I love Johnny and anarchy. MARRY ME."- Leon (Leeds)

Johnny has previously performed at Leeds Live Art Bistro, BAC, Furnace Festival at West Yorkshire Playhouse, LGBT Curious Festival, Leeds Live Art Bistro, Live Theatre and Machine 3.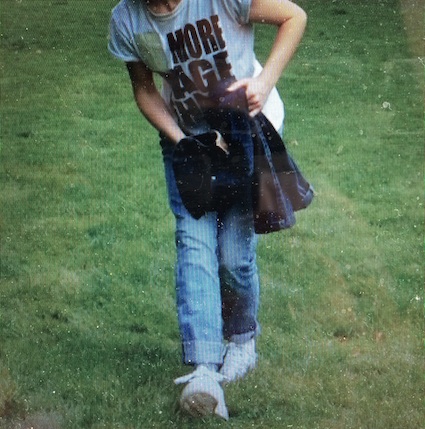 JOHNNY
THE
BIBLICAL
RAPPER
20



2016
2014
2013
2012
2018
2019
Images/Blog
Women Artists of the North East Library
2015
2017