About TNC

The Northern Charter
5th Floor
Commercial Union House
39 Pilgrim Street
Newcastle, NE1 6QE

thenortherncharter@gmail.com

Project Space open during events only
Contact/Location

Mailing List
Description

PROJECT SPACE




Studio Holders

Studios Available

aaaaaaaaaaaaaaaaaaaaaaaaaaaaaaaaaaaaaaaaaaaa
GILES BAILEY
NEIL BICKERTON
Friday 13 December
live event
Performances start at 6PM

GILES BAILEY - I BOUGHT A LITTLE CITY
I Bought a Little City is a presentation of material accumulated in Marfa, Texas, a peculiar cultural outpost in the Chihuahuan desert. Taking its title from a short story by Donald Barthelme published in 1974 the performance uses this text, along with video, stories and cocktails to examine the legacies of Donald Judd and American Minimalism.


NEIL BICKERTON - A PATH
A Path - a new performed artwork by Neil Bickerton.
http://opaltapes.bandcamp.com/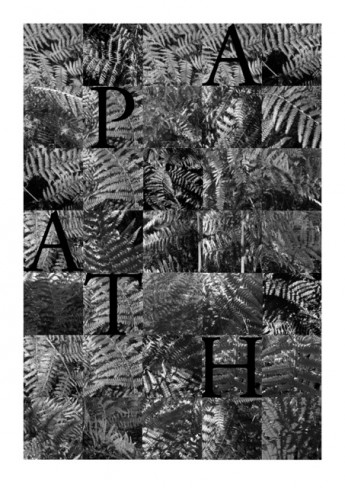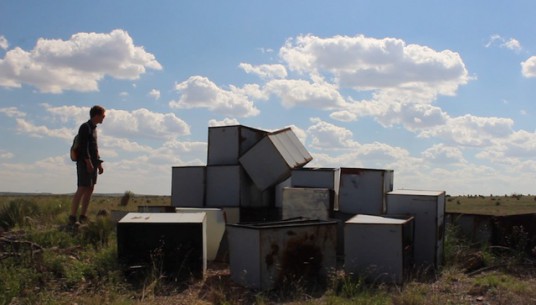 18 Crazy Angels
20



2016
2014
2013
2012
2018
2019
Images/Blog
Women Artists of the North East Library
2015
2017