About TNC

The Northern Charter
5th Floor
Commercial Union House
39 Pilgrim Street
Newcastle, NE1 6QE

thenortherncharter@gmail.com

Project Space open during events only
Contact/Location

Mailing List
Description

Studio Holders

Studios Available


18 Crazy Angels
2015



15 December 2018

BYO Analogue Archive Afternoon

A personal archive sharing event for all things analogue with Hands On Film on hand with facilities to view and share a range of analogue media – super8 mm, 16mm, slides and postcards, favourite vinyl records.

From awesome amateur home movies to early works of artistic genius, through to the photo kept tucked in the back of your wallet for years, bring what you love and share it in an exchange of memory and the tactile power of the analogue.

Hands On Film will be showing a selection from their archive to kick things off, including found footage, train-spotting Super 8 and some local colour. Because it's nearing holiday season we'll be ramping up the warm and fuzzy with some festive-ish snacks and a bar with alcoholic and non-alcoholic options.

£5 suggested donation towards the Film Gods and Projector Guardians if you feel inclined, however this event is open to all.

This is also be a chance to meet Hands on Film and find out more about their expertise, film lab facilities and upcoming 2019 workshop programme.

Please contact handsonfilmlab@gmail.com if you have any questions.
20



2016
2014
2013
2012
2018
2019
Images/Blog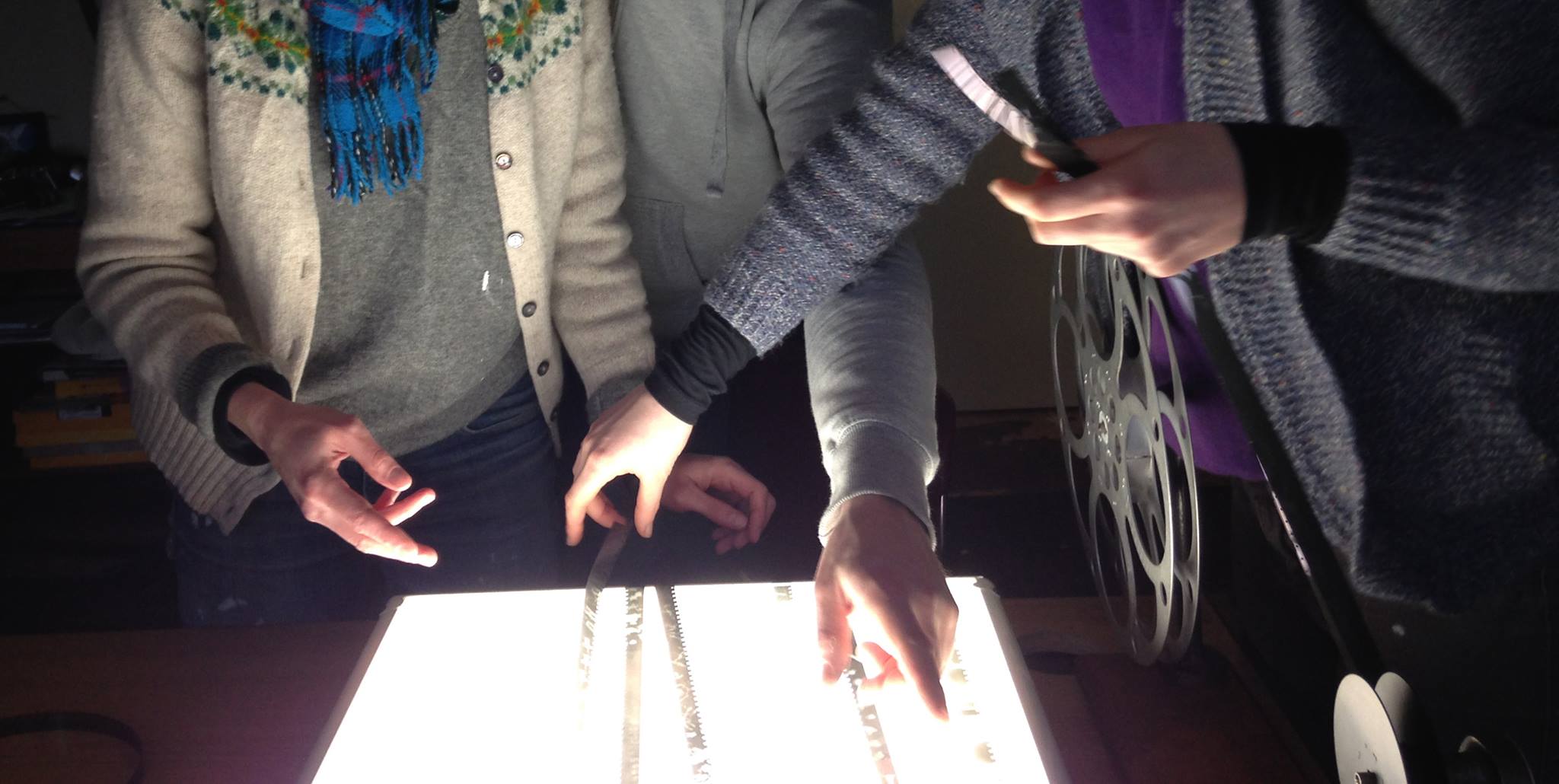 Women Artists of the North East Library
2015
2017