About TNC

The Northern Charter
5th Floor
Commercial Union House
39 Pilgrim Street
Newcastle, NE1 6QE

thenortherncharter@gmail.com

Project Space open during events only
Contact/Location

Mailing List
Description

Studio Holders

Studios Available


18 Crazy Angels
WEDNESDAY 17 DECEMBER
6.30-8.30pm
Musee Imaginaire Presents

Matt Stokes / Stone Frigate
Wednesday 17th December / Open from 6.30 / Starts 7pm
The Northern Charter

Ever wanted to to throw a thunderbolt at an elf, live a hum-drum life in the wild-west or discover what its like when the world ends? A short introduction to 'live action role play' - or larp - and the value of escapism, fantasy and collaboration. Followed by a discussion about Stone Frigate, a larp taking place in 2015 influenced by the true story of HMS Standard, an experimental World War II Naval psychiatric rehabilitation camp sited in Northumberland.

Please bring an unusual item of clothing or accessory to swop and wear.

Come along for a great chance to see and potentially be involved in this exciting project, and hear all about it from the artist himself. All welcome and FREE! Drinks and festive nibbles available.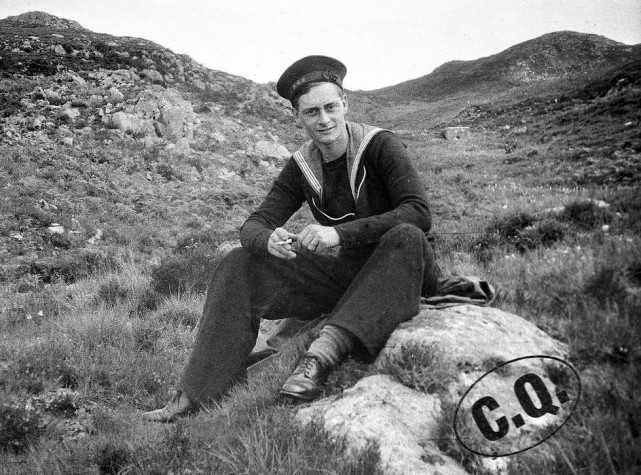 20



2016
2014
2013
2012
2018
2019
Images/Blog
Women Artists of the North East Library
2015
2017